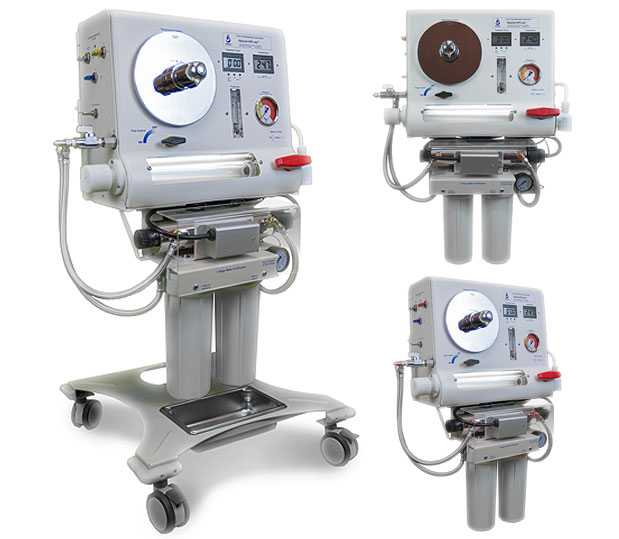 Aquanet APS-100

DESCRIPTION
The Aquanet APS-100™ offers only pressure colon hydrotherapy treatments.
It employs the highly acclaimed and patented Applied Pressure Sensing Technology (APST™). The result is much more thorough clearing of debris with greater comfort than other pressure operated colon hydrotherapy equipment. Leading health professionals around the world have chosen the Aquanet APS-100™ for their practice.
The APS-100 is designed to give you years of trouble free service. But like all mechanical devices, occasionally, servicing is required.
Main Unit:
Height 16″ (41cm) | Width 21″ (54cm)
Depth 12″ (31cm) | Weight 18 Lbs. (8 Kg)
DUAL SANITATION
Two ways of disinfecting your machine helps ensure your patients are safe.
WASTE PATHWAY
Quickly disinfect your waste pathway after each session
FULL SYSTEM
Thoroughly disinfect the entire water pathway
DRIP TRAY
Aquanet APS-100 attention to detail drip tray
After every treatment there is the messy business of disconnecting the hoses. This nifty little drip tray ensures contaminated waste does not drip on your floor.
This unique patient safety technology limits pressure in the colon to the safe limit set by the FDA of 2psi.
KEY FEATURES
TGA Approved
CE marked
ARTG certificate number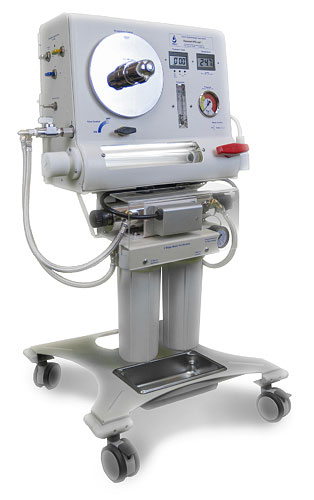 Advance pressure mode with
APST and Dual Sanitation.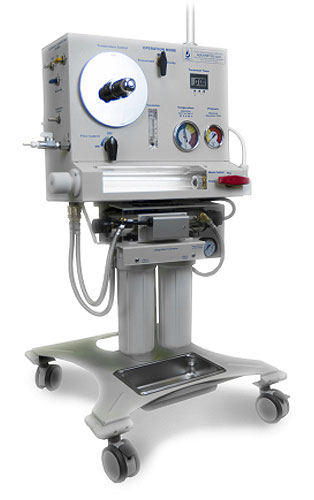 Dual mode gravity and pressure device with APST and Dual Sanitation.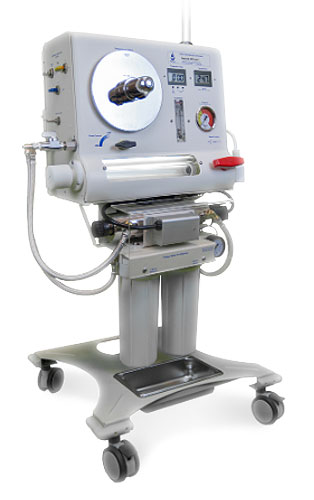 Low elevation gravity technology
with dual sanitation