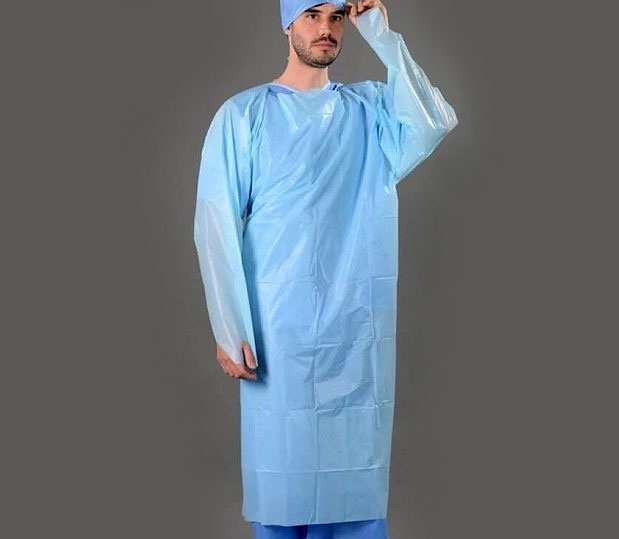 Medical Gowns

DESCRIPTION
The Thumb-Hook Impervious Gown provides a high level of protection for healthcare workers against blood and bodily fluids.
The gown features an impervious film to liquid splashes, a thumb-hook design to ensure the gown comfortably stays in place over the wrists while performing tasks, and an open back for comfort.
An easy on / easy off design that allows you to don and doff it in just seconds this gown is ideal for decontamination, patient contact and general cleaning tasks.
Key Features:
TGA Approved
CE marked
Uni Size
CPE material
ARTG certificate number- ARTG338123

Colon Irrigation Speculums