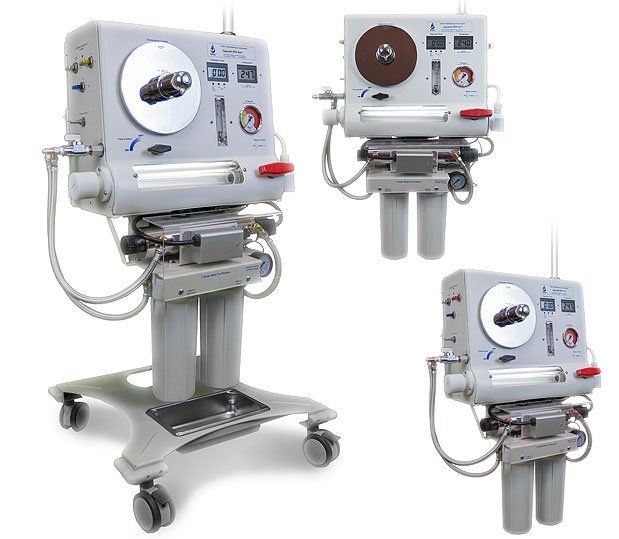 Aquanet GRY-500

DESCRIPTION
The Aquanet GRY-500™ offers only gravity colon hydrotherapy treatments. It operates with the innovative Low Elevation Gravitational Technology (LEGT™), harnessing the gentle power of gravity.
The GRY-500 provides gentle pressure similar to a conventional open system colonic. The height of the water in the gravity tube determines the maximum pressure and flow rate available to the patient.
Main Unit:
Height 16″ (41cm) | Width 21″ (54cm)
Depth 12″ (31cm) | Weight 18 Lbs. (8 Kg)
With Gravity Colum:
Height 49″ (125cm)
The GRY-500 is designed to give you years of trouble free service. But like all mechanical devices, occasionally, servicing is required.
The hinged back allows for fast, easy access. And because all the internal components are modular we can quickly ship you a replacement so you can be up and running again in minutes.
So whether wall mounted or on a mobile cart servicing is fast and efficient so you have the minimum downtime
DUAL SANITATION
Unlike conventional open system colonics the GRY-500 can have all internal components completely disinfected by simply running a complete disinfecting cycle.
WASTE PATHWAY 
Allows you to quickly disinfect the waste pathway after each session
COMPLETE SYSTEM
Allows you to thoroughly disinfect the entire internal water pathway including the gravity tank and tube.
So unlike other gravity style systems, you can be sure your machine is thoroughly disinfected.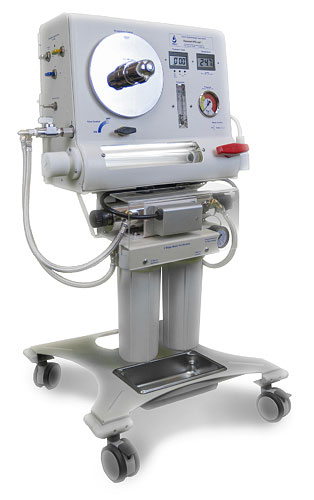 Advance pressure mode with
APST and Dual Sanitation.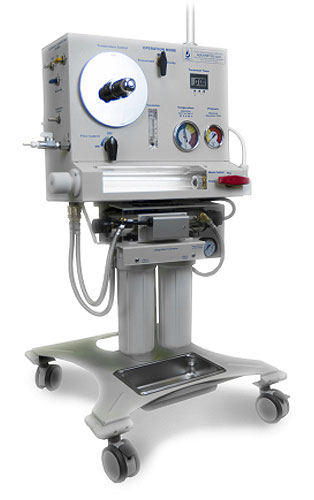 Dual mode gravity and pressure device with APST and Dual Sanitation.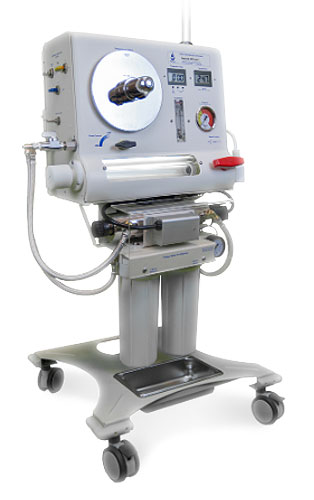 Low elevation gravity technology
with dual sanitation